Performance Description of Polishing Line
Rigidity of beam is increased to reduce the vibration and improve the evenness. The swing speed of beam is fast and high-frequency. It is smooth to change direction and high efficiency. Calibrating head is a swing structure which Veegoo patented to make the slab smoother. Calibrating head has a special patent cooling structure resulting in more effective cooling effect, less abrasive wear and reduce production cost.
Equipped with a new polishing head to reduce the frequency of change abrasive, increase the working efficiency, low down production cost, and improve the uniformity, gloss and quality of polishing. The width and cross cutters are equipped with a waste collection system, which can automatically collect the waste and reduce one manual operation. The whole line is less occupation with high utilization rate of workshop.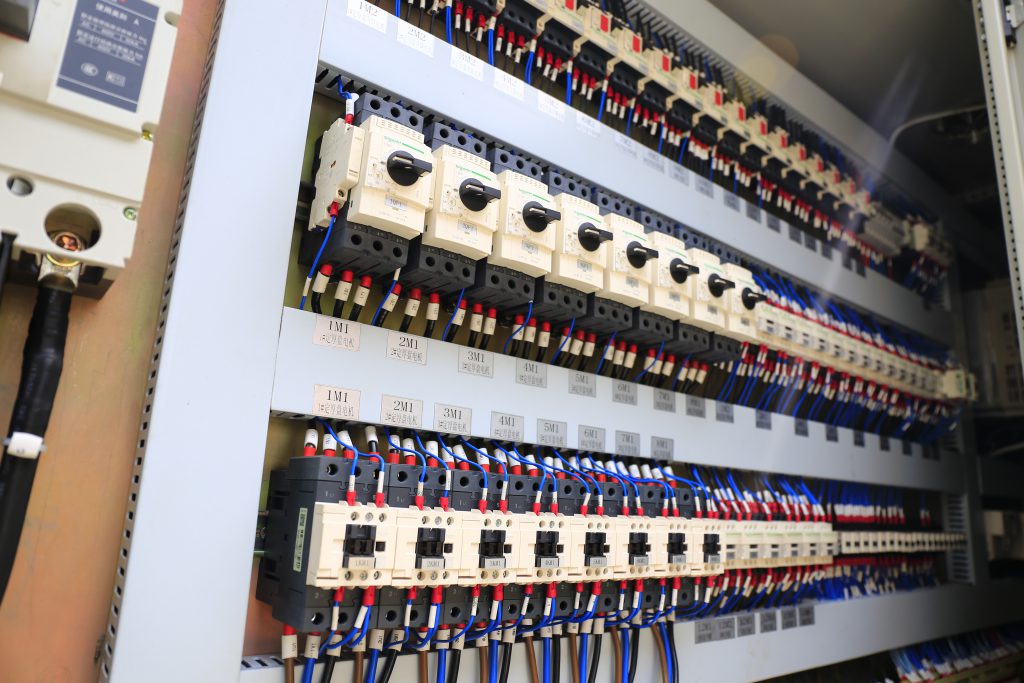 Working speed
Max 0.5-1.5 m / min
Swing speed
Max 50 m / mim
Working width
Max 1,700 mm (2,100 mm can be optional)
Working thickness
(10-50) mm
Water Consumption
1,350 L / min
Overall Dimension
110,000 x 8,000 x 2,700 mm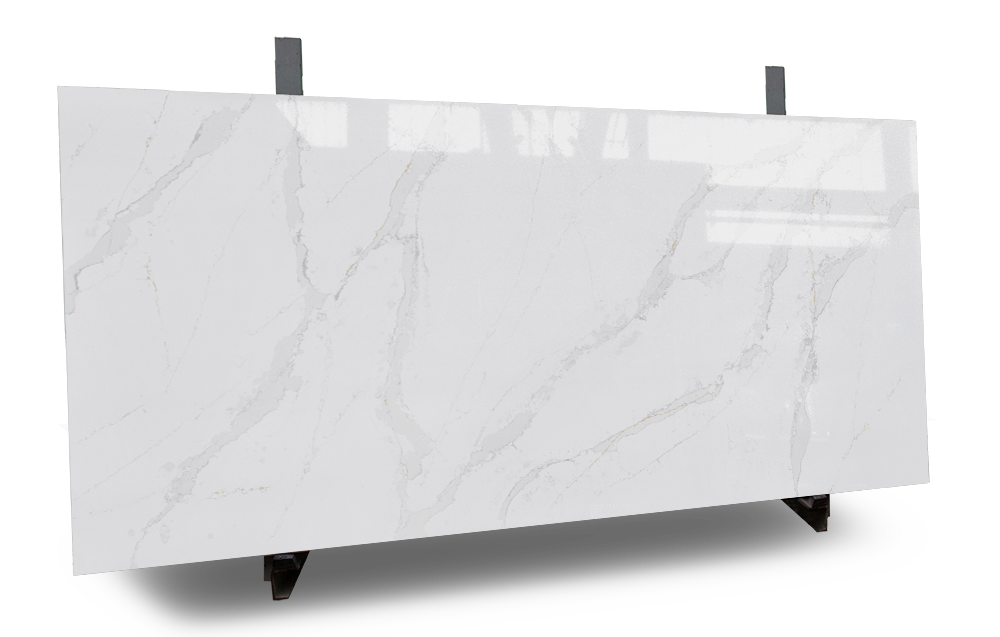 The tool moves while the lab stops to make the cutting more stable with a waste automatic collection system.

These machines are the third and fourth step of the production line: first and second polishing. It has sixteen polishing heads. The beam swing speed is

[…]