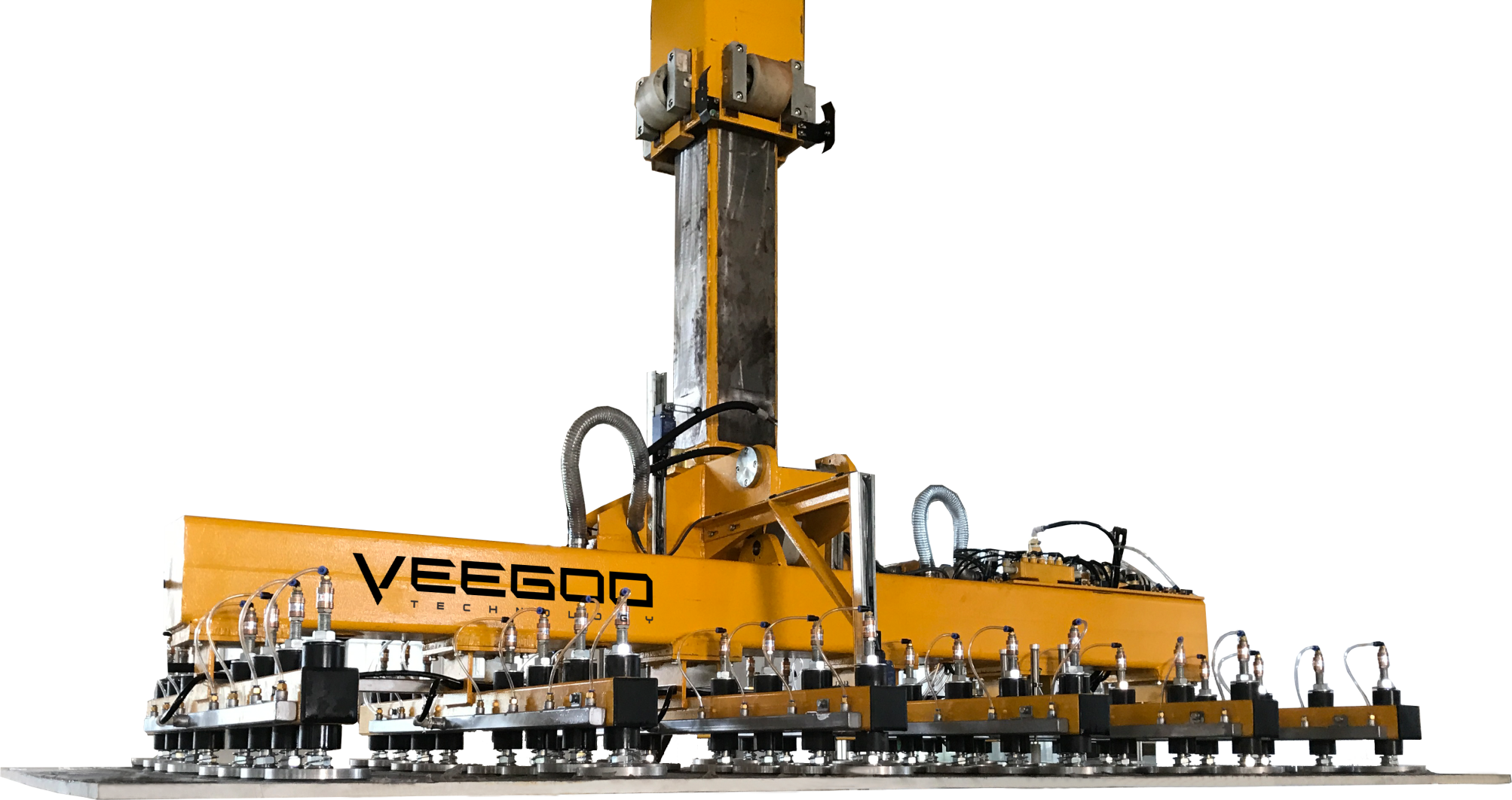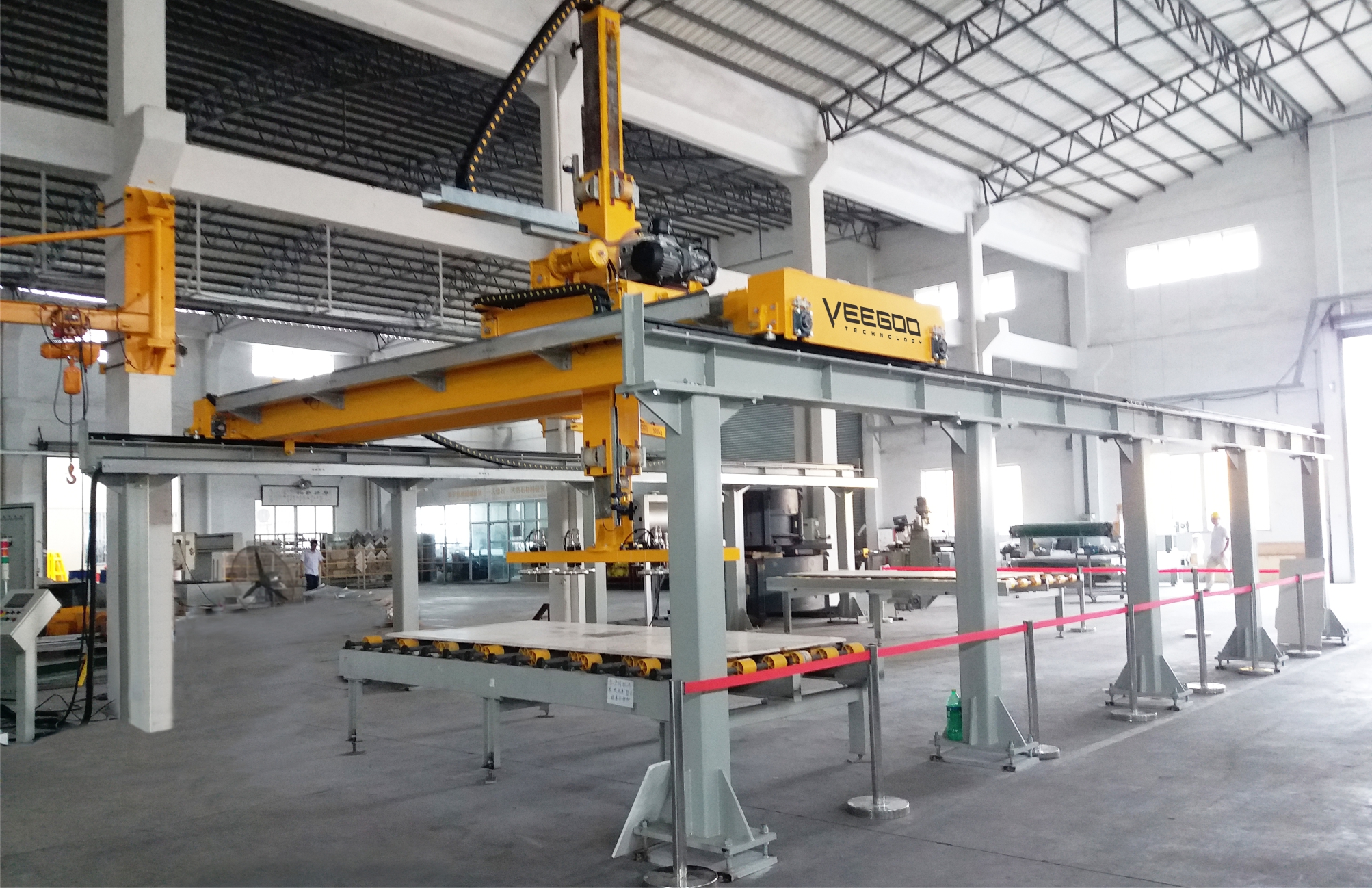 Gantry structure, supported by several columns, which is more stable.
Two beams structure, which has more bearing capacity, mechanical synchronous transmission which enables beams movement fast and stable.
Used for the environment of lots of dust, which has long life time and is easy to maintenance.
All kinds of suckers combination which can be used for all slabs.
Use stable vacuum components with short air system which is quick to reaction, and has power-off protection.