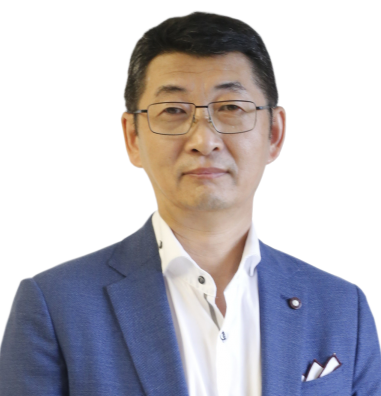 Keven Qiu
Chairman
---
In the past 20 years, I have seen the Chinese stone industry grow and change, and market requirements. I have also had the opportunity to contribute to our "stone" world with my team to develop the technology and get some registered patents.
I am lucky to have the chance to work at different levels and from various perspectives: engineer, designer, general manager and entrepreneur.
I am happy to have a group of same goal with me.
VEEGOO is a dream as well as a vision.
VEEGOO must compete in the world market with an open mind and an innovative attitude. To me, competition is not only gaining market share, but also striving to create product of more value to investment, to make our customers to achieve win-win in the market.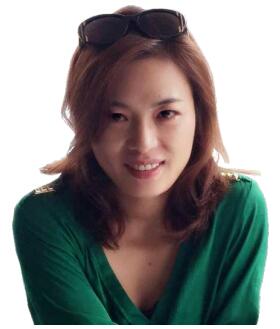 Christina Deng
Managing Director
---
Years ago, I turned from a history teacher to a salesman; it is the first turning point of my life. From a new comer to a general manager in the stone industry, my life has undergone a significant change. Also China, from establishing special economic zones, has undergone a significant change and this transformation is ongoing.
The quantity-driven years are now behind us and we find ourselves in the quality-driven phase. Some see this transition as a threat. We prefer to think of it as a great opportunity to grow and improve our product and reputation in the world market.
With independent R&D, proprietary technology, self production, VEEGOO wins the favor of customers all over the world, sales network expands continuously.
Today, as a hidden-champion, VEEGOO will continue to focus on technology and innovation, and devote himself in creating more intelligent and modern life style.
The future is in our hands!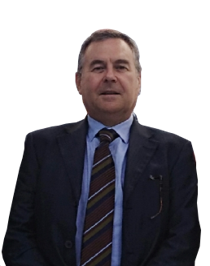 Pierpaolo Tassone
Technical Consultant
---
28 years experience in quartz industry, rich experience in machines, production and process. 8 years head of Breton R&D department, 16 years technical director of Quarella. Over 20 years director of A.St.A Worldwide, and draft the European quartz standard. Consultant for Diresco, Quartzform, Stone Italian, Cimstone, Dupont and other quartz manufactories.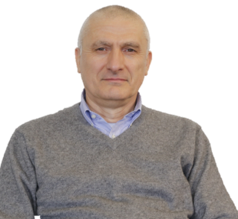 Signorini Zeffirino
R&D engineer
---
Major in Mechanic Engineering Rich experience in machinery industry. Provide new products designing for Veegoo.