Mr. Pierpaolo Tassone
28 years experience in quartz industry, rich experience in machines, production and process.
8 years head of Breton R&D department.
16 years technical director of Quarella.
Over 20 years director of A.St.A Worldwide (association of Engineered Stones manufacturers).
Chairman of ISO/TC-328 International Committee for engineered tone.
Consultant for Diresco, Quartzform, Stone Italian, Cimstone, Dupont and other well-known quartz manufactories.
Mr. Pierpaolo Tassone became Veegoo consultant in 2018, and made great contributions to Veegoo technology improvement and equipment upgrading. He participated in industry seminars held by Veegoo in Foshan, China and Jaipur, India, shared his industry experience and achieved complete success. As the representative of Veegoo, he participated in the Forum of Intelligent Manufacturing in the big data era of 2019 Xiamen International Stone Fair and made a speech.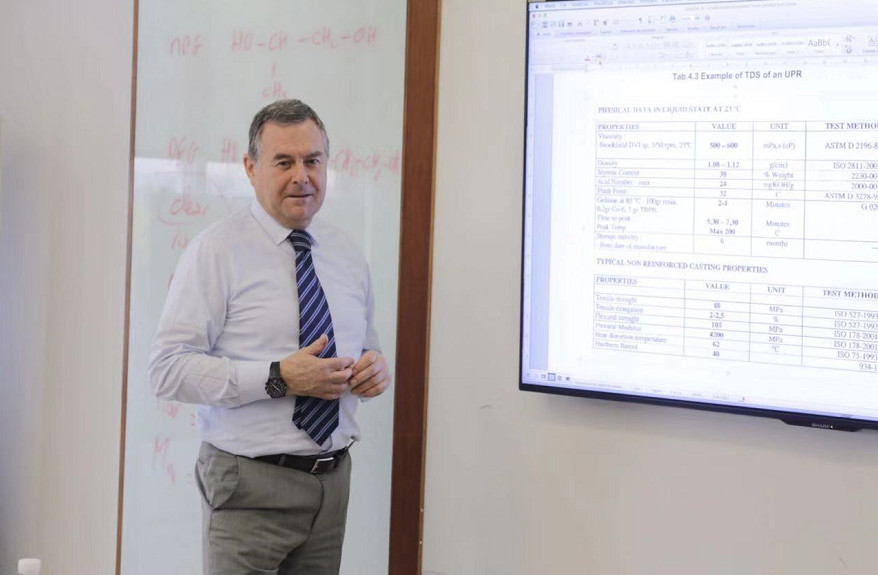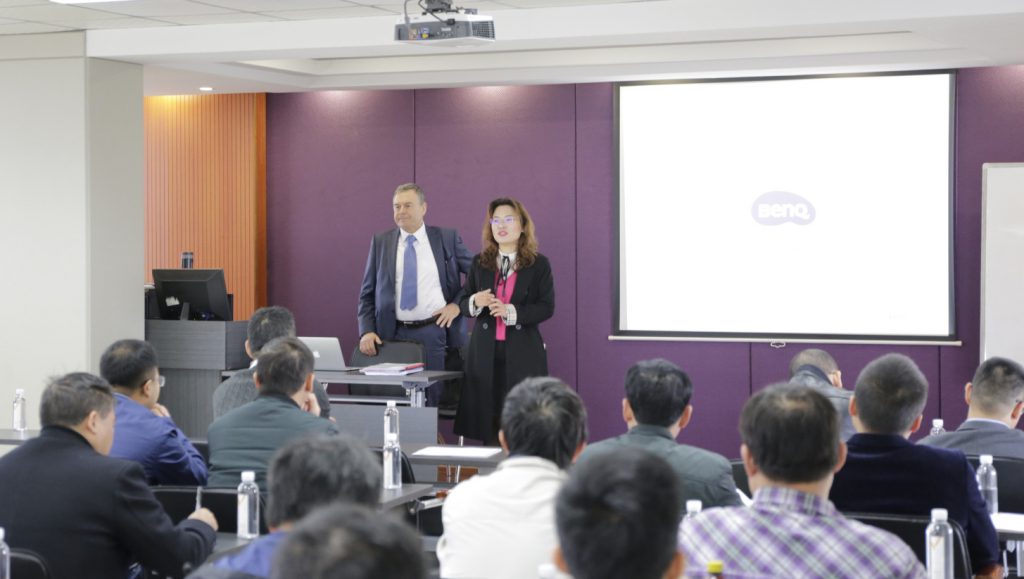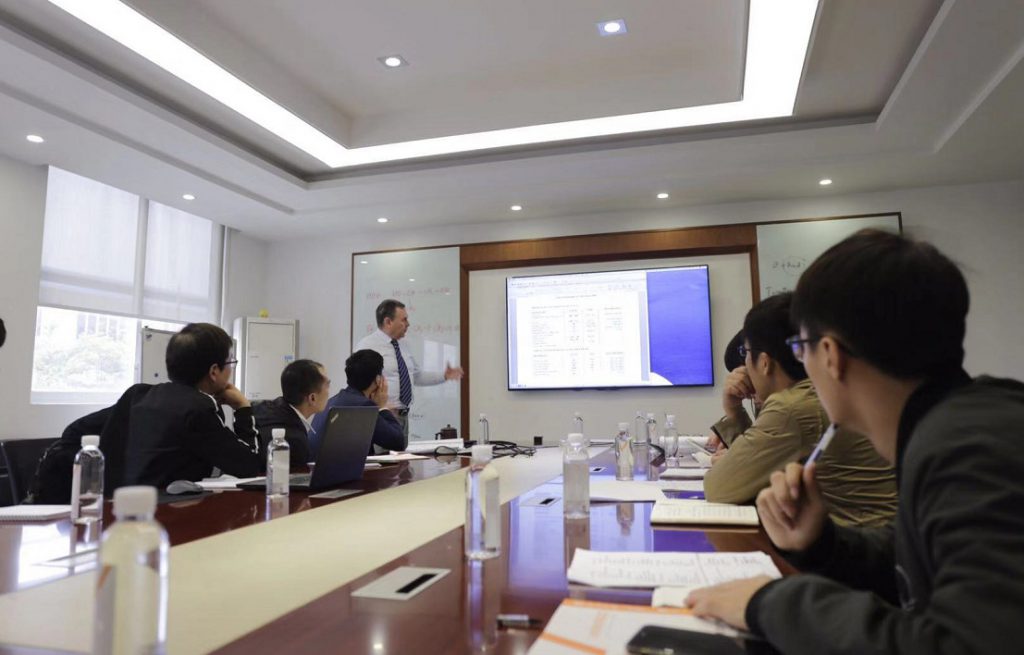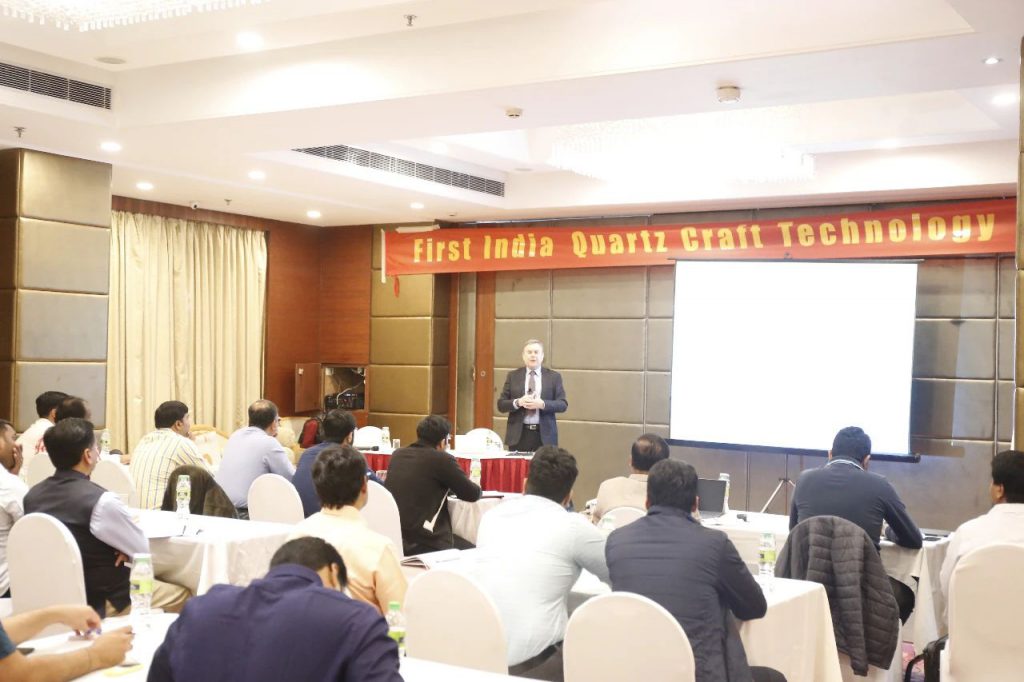 On the occasion of the 10th anniversary of Veegoo, Mr. Pierpaolo Tassone sends the sincere wishes and congratulations to Veegoo.