2021 is the tenth year of Veegoo. In a short decade, Veegoo has developed from a small manufacturing enterprise with only over 30 employees to an invisible champion enterprise with more than 200 employees; From a simple supplier of stone machinery to a supplier of whole intelligent solutions in the building materials industry.
In 2021, we successfully entered the industry of ceramic machinery, and won the recognition of the industry at Ceramics China 2021!
Although 2021 is the end of the past decade, it is also the beginning of the next decade. We believe that Veegoo will continue to move forward, continuously contribute to the progress of the industry and constantly bring surprises to everyone in the industry!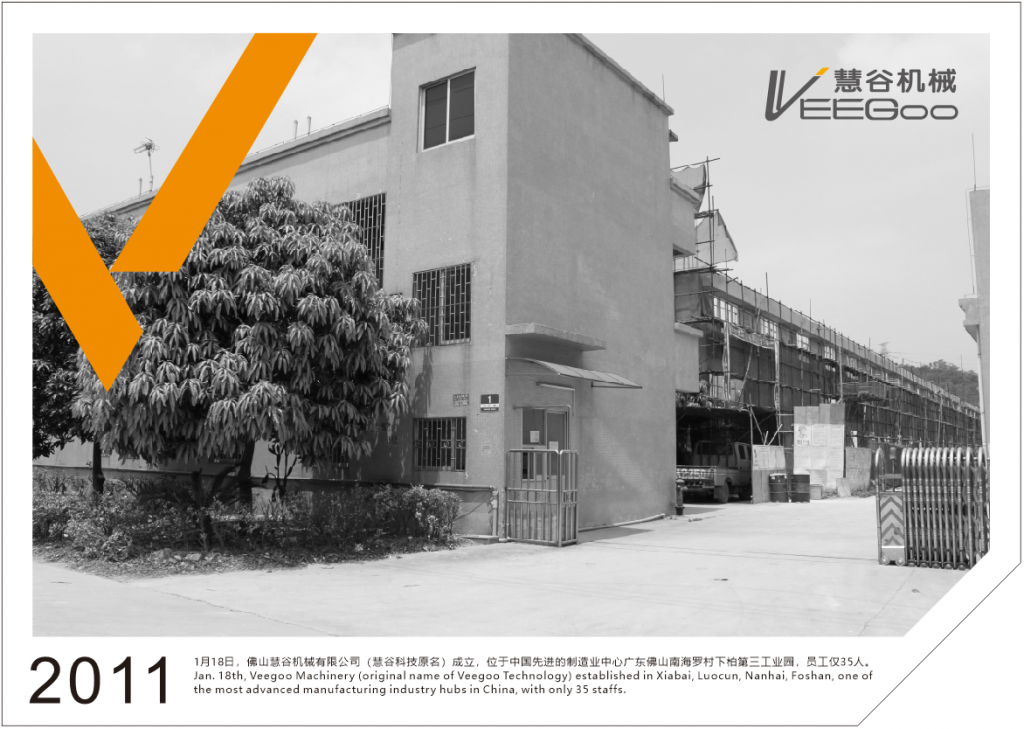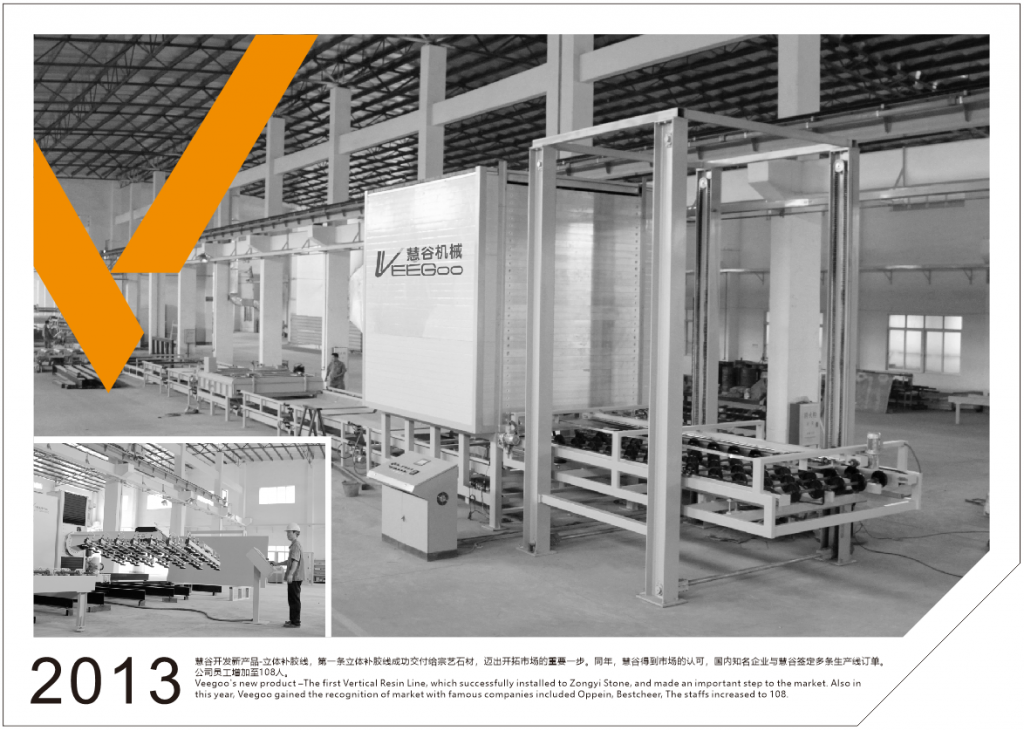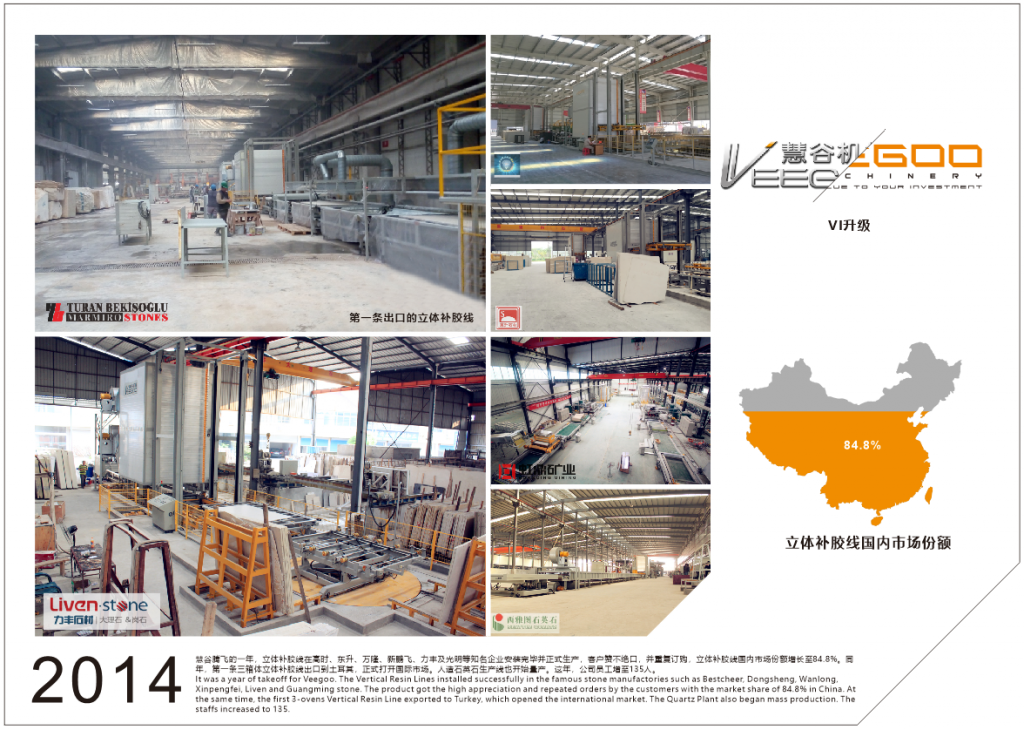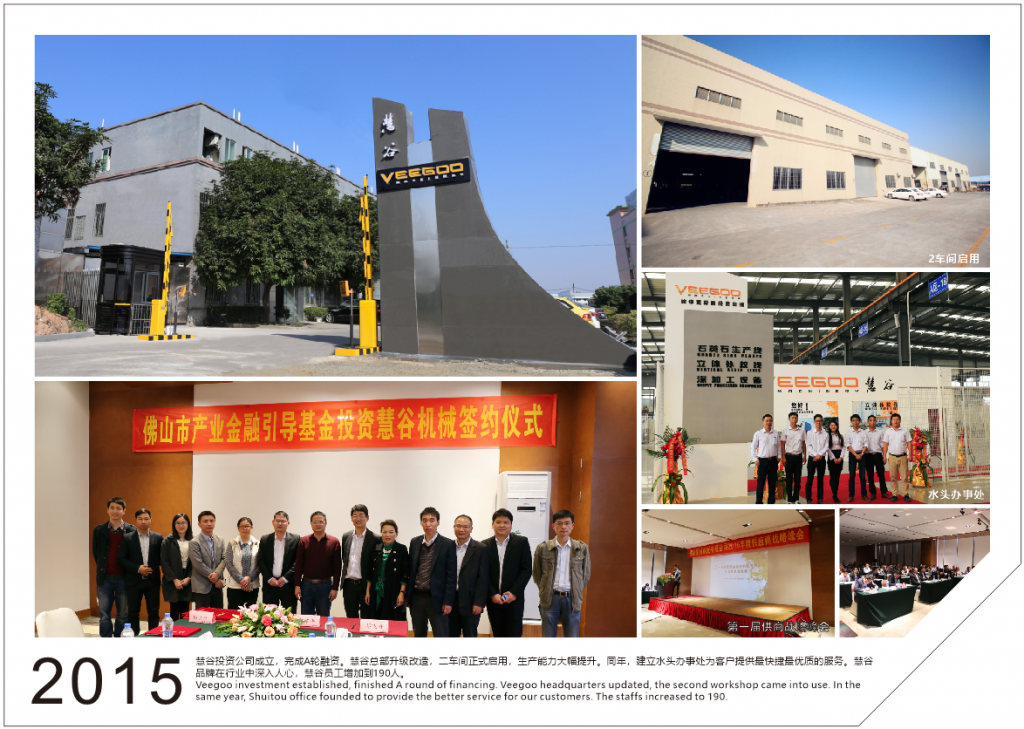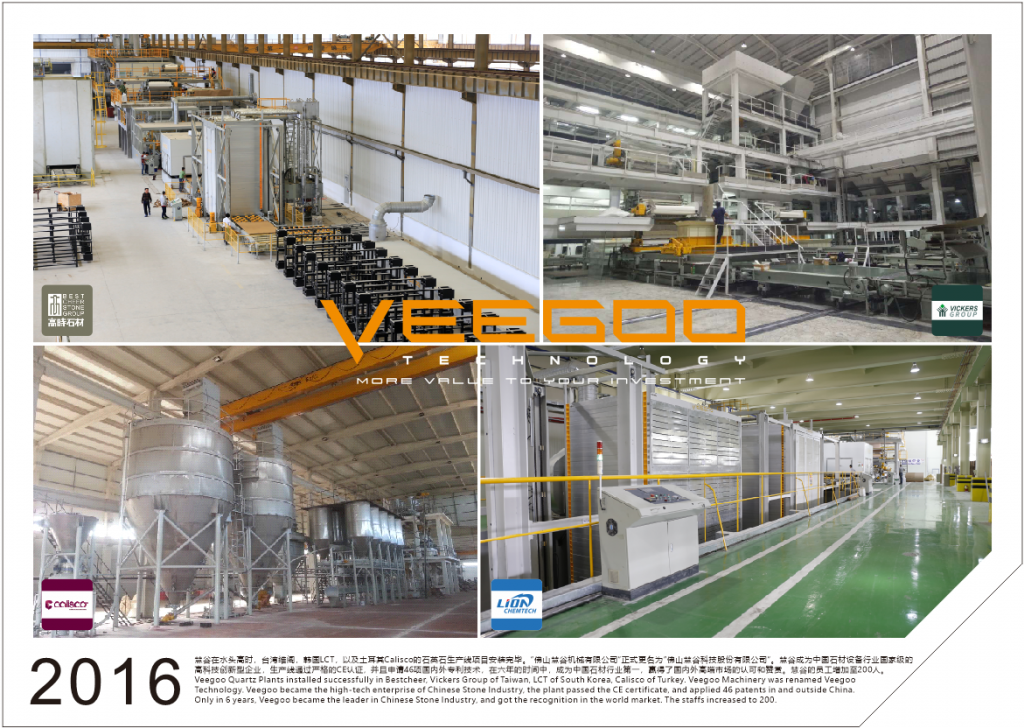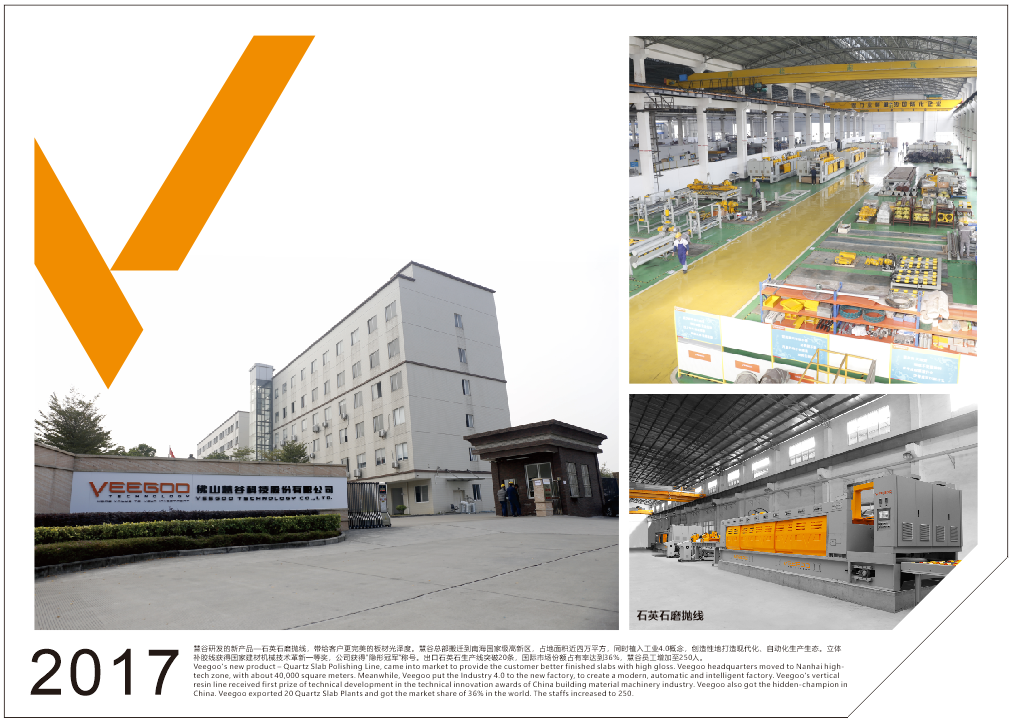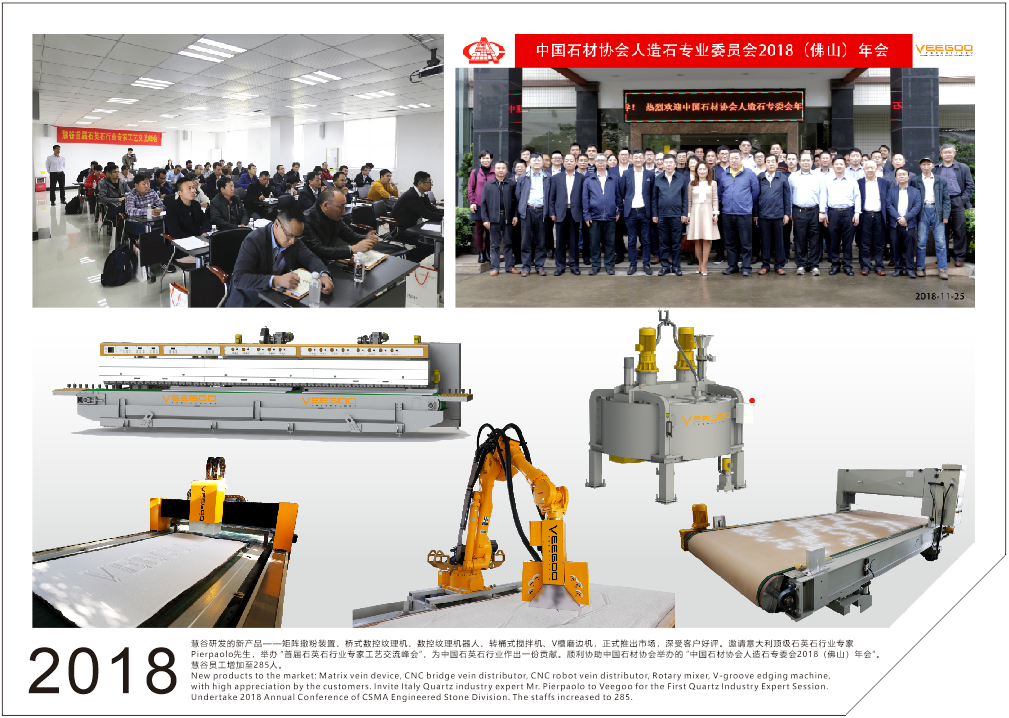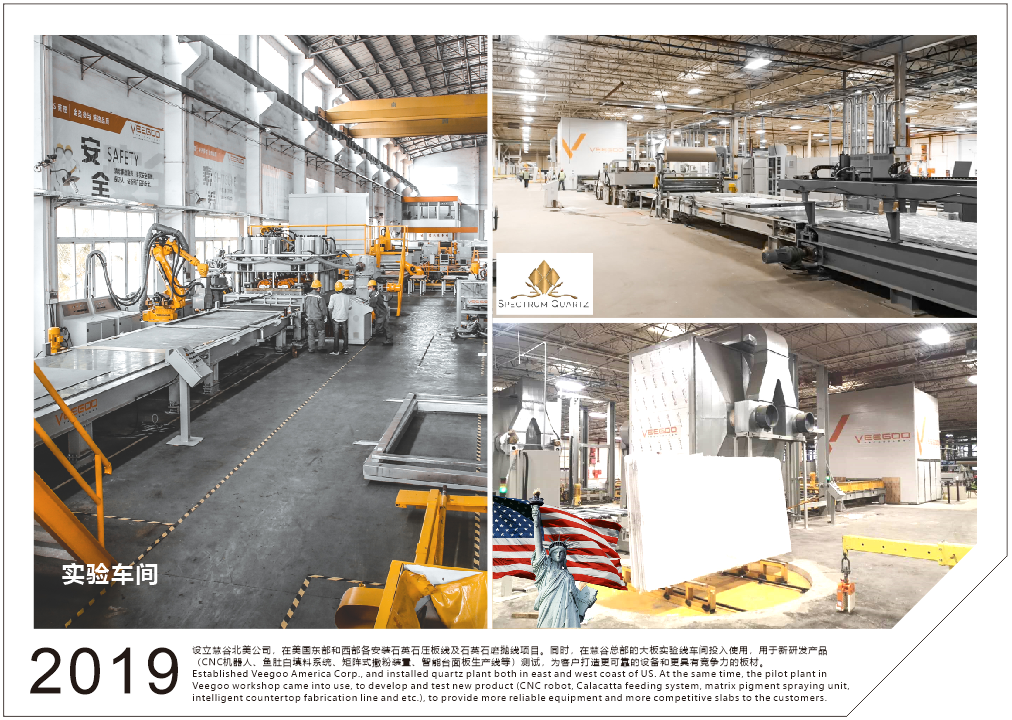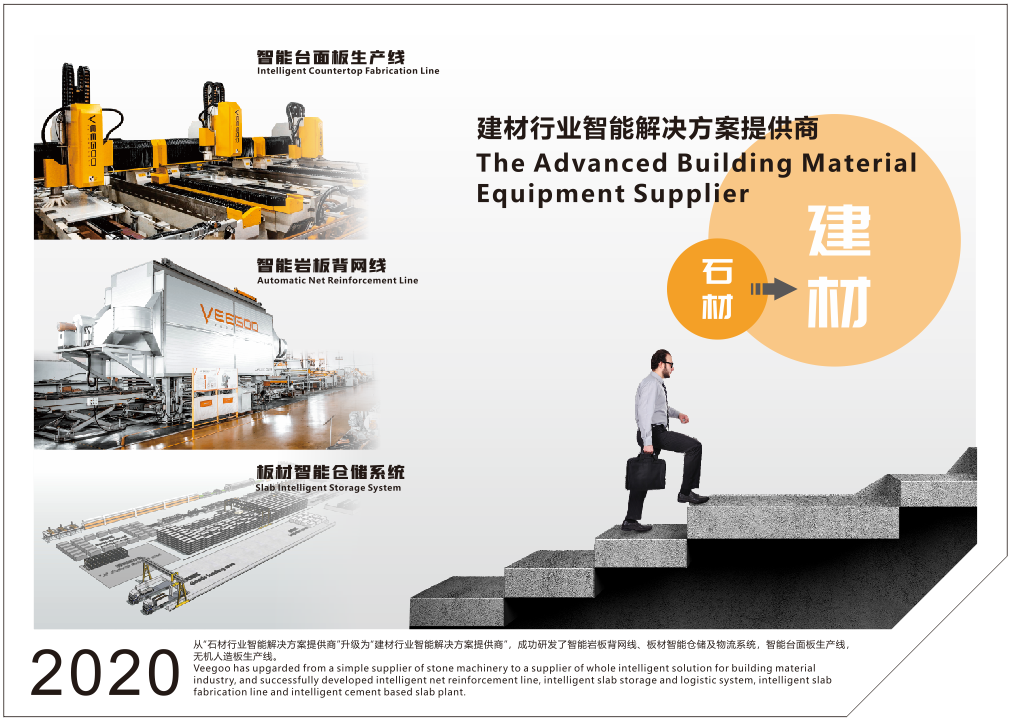 On the occasion of the 10th anniversary of Veegoo, we sincerely invite all the people to record the 10th anniversary blessing video for us. You can be our customer, the leader of the association, our partner, our employees, or just ordinary people who silently pay attention to us.
Please record the following video for us:
1.    Your self-introduction
2.    Your story with Veegoo
3.    Your blessing to Veegoo
4.    Horizontal recording
5.    The duration is about 2 minutes
6.    File requirements: video file (company name, person name and position), company logo (jpg \ png \ cdr \ ai)
7.    Please send video and logo to email: keith@veegoochina.com
We believe that your attention and blessing are the driving force for us to move forward. We look forward to your participation!