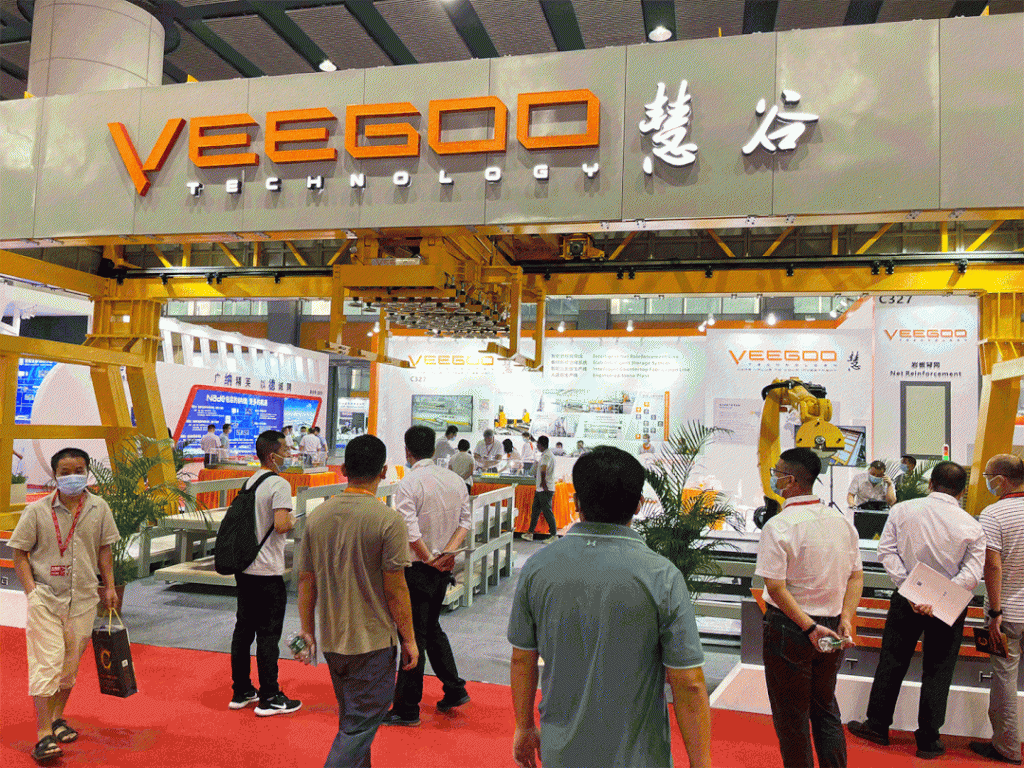 From July 27 to 30, 2021, the 35th Ceramic China ended in Pazhou Convention and Exhibition Center. About 600 excellent enterprises participated in the exhibition. More than 20 activities were held in the same period, attracting many visitors. As a crossover from stone industry to ceramic industry, Veegoo entered 3.1 International Pavilion for the first time this year, and made an amazing appearance, which attracted the attention of countless visitors and media, and achieved a complete success.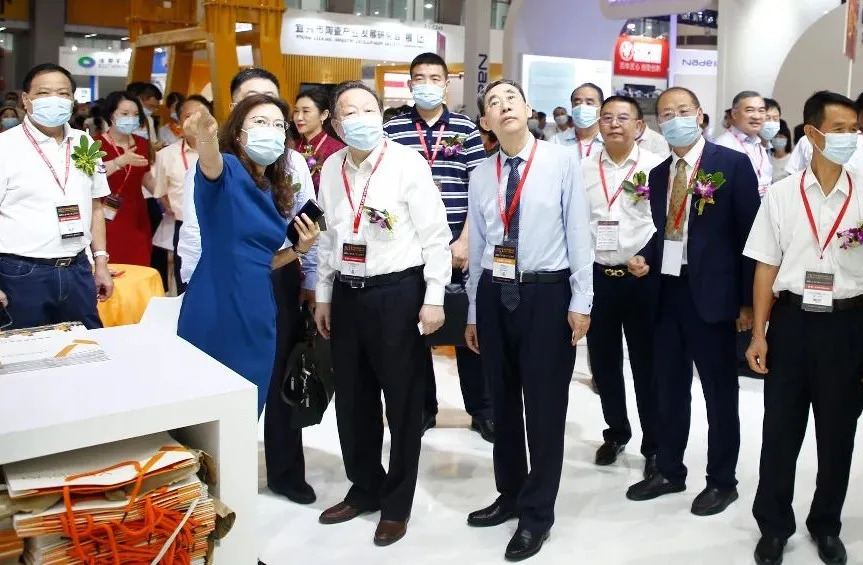 During the exhibition, many leaders from China ceramic association visited Veegoo, and had a highly appreciation of Veegoo. At the same time, Mr. He Xinming, chairman of Guangdong Dongpeng Holding Co., Ltd., Mr. Xiao Hua, chairman of Mona Lisa (Group) Co., Ltd., and other leading ceramic entrepreneurs also visited Veegoo to know about Veegoo new products.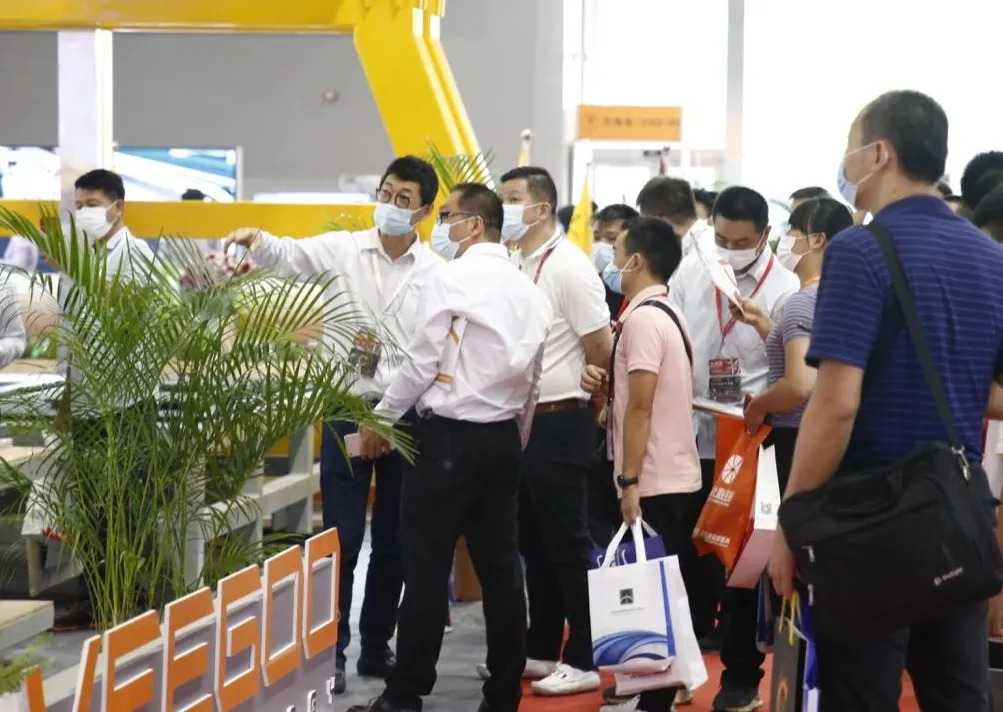 This time, Veegoo new products such as net reinforcement line, slab storage system and slab fabrication equipment have attracted many visitors from leading enterprise, including Dongpeng, Mona Lisa, Oceano, Marco Polo, Nabel, Arrow, Oppein, UMGG and Bode. At present, due to the rapid rise of sintered slab, the traditional ceramic production technology can not meet the requirements of the later stage, including storage, fabrication and other needs. Veegoo, as an enterprise deeply cultivated in the field of stone slab for ten years, is familiar with the net reinforcement, storage, fabrication for large slab, and provides sintered slab enterprises with a full range of intelligent solutions after kiln, making up for the vacancy in the field of ceramic machinery.

In the same period, Veegoo also held a special new product launch of intelligent solutions after kiln, which introduced Veegoo's technology and advantages in net reinforment, storage and fabrication, and attracted many visitors to listen on site. Mr. Keith Qian, chairman assistant, also accepted the live interview in Chinese and English organized by the organizer to introduce Veegoo and its products to customers who were unable to attend in and out of China.
In addition, Veegoo intelligent net reinforcement line won the "Gold Award for intelligent products in ceramic industry", and was successfully favored and purchased by Mona Lisa, which was recognized by the industry.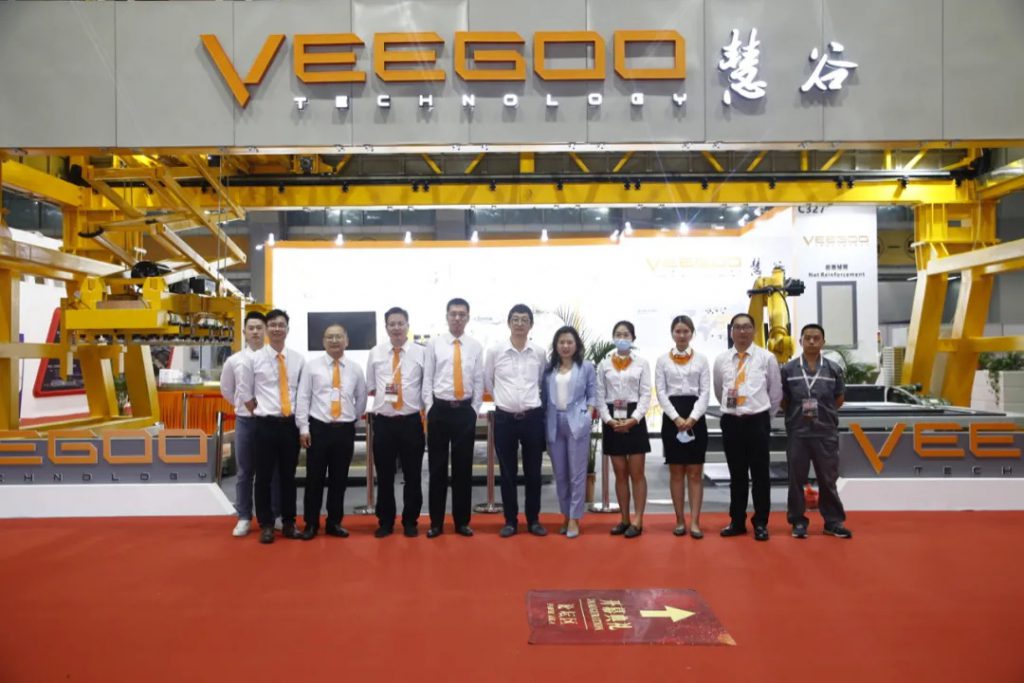 Finally, once again thank all Veegooer who have made contribution for the fair, all media people who reported us, and all visitors who visited us. See you next year!