The process for producing resin must be fine-tuned according to some key parameters, such as material being processed (e.g. specific type of marble, granite, etc.), slab conditions (e.g. cracks and hole size, humidity) and desired finish (e.g. enhancement or preservation of natural color).
In general, the basic properties for the initial selection of the Epoxy System (A+B) are "Gel Time" and  "Viscosity". Then, the specific product must be chosen in order to optimize resin penetration in the cracks, mechanically strengthen the slab to the greatest possible level, and achieve the desired surface finishing and gloss. Particularly in the case of white and light colored materials, it is highly recommended to select products specifically designed to minimize UV-induced yellowing.
Epoxy consumption is greatly affected by material density and, in general, it can range from 50-100 g/m² (in the case of some very compact granites) to 300-350 g/m² (typical of many low density marbles and other materials). The specific resin amount also depends on many other variables, including the quality of the block, slab surface finishing, resin application technique, and the kind of resin itself.
(by Dr . Matteo Pietrini)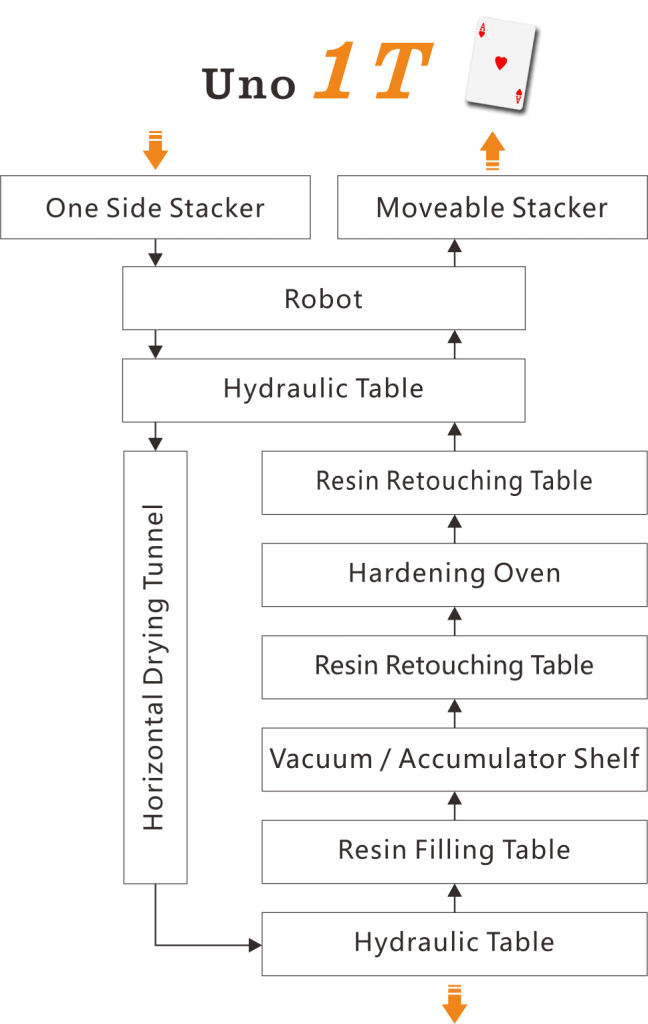 What is the best Resin Line?
One that satisfies customer's requirements.
A resin line is in fact a combination of standard automatic modules that can be assembled in such a way as to match the customer's process and space layout. If special modules need to be designed, VEEGOO can do it in order to optimize the customer's investment.
The basic criteria to design a resin line include:
Back-netting: It can be performed in line or before sending the slab to the resin line.
Slabs per hour.
Space availability: Specific building constraints.
Tuning of the resin line according to the customer's process and layout.
Once the above criteria are defined, the layout can be established.
Resin lines are a consolidated technology. Quality, productivity and reliability will come as direct consequences of the design principles, the quality of the components, the accuracy of the installation and the attention to detail.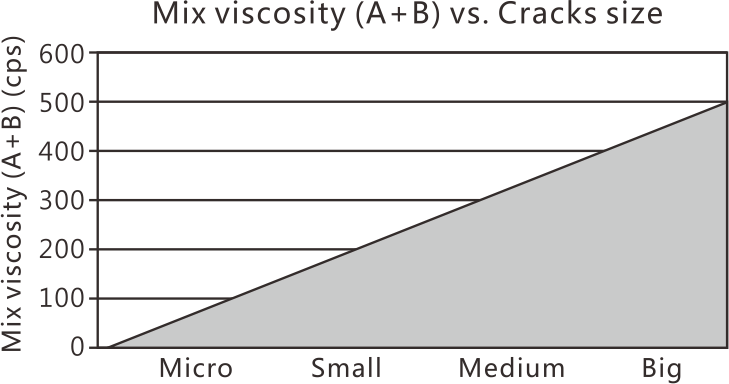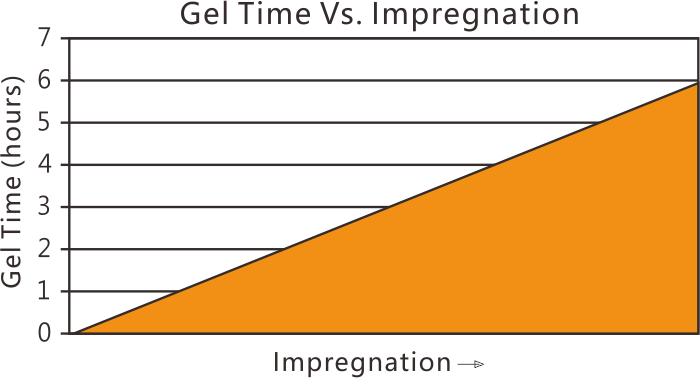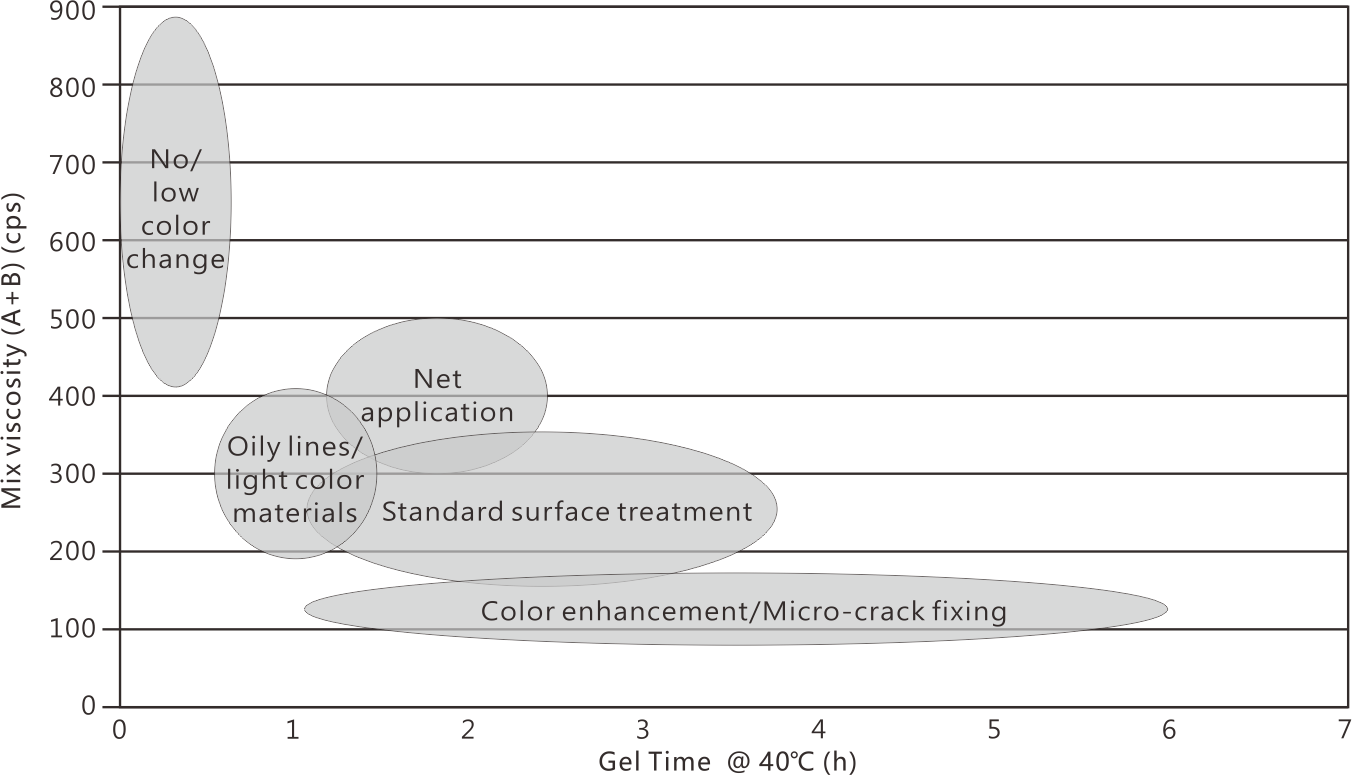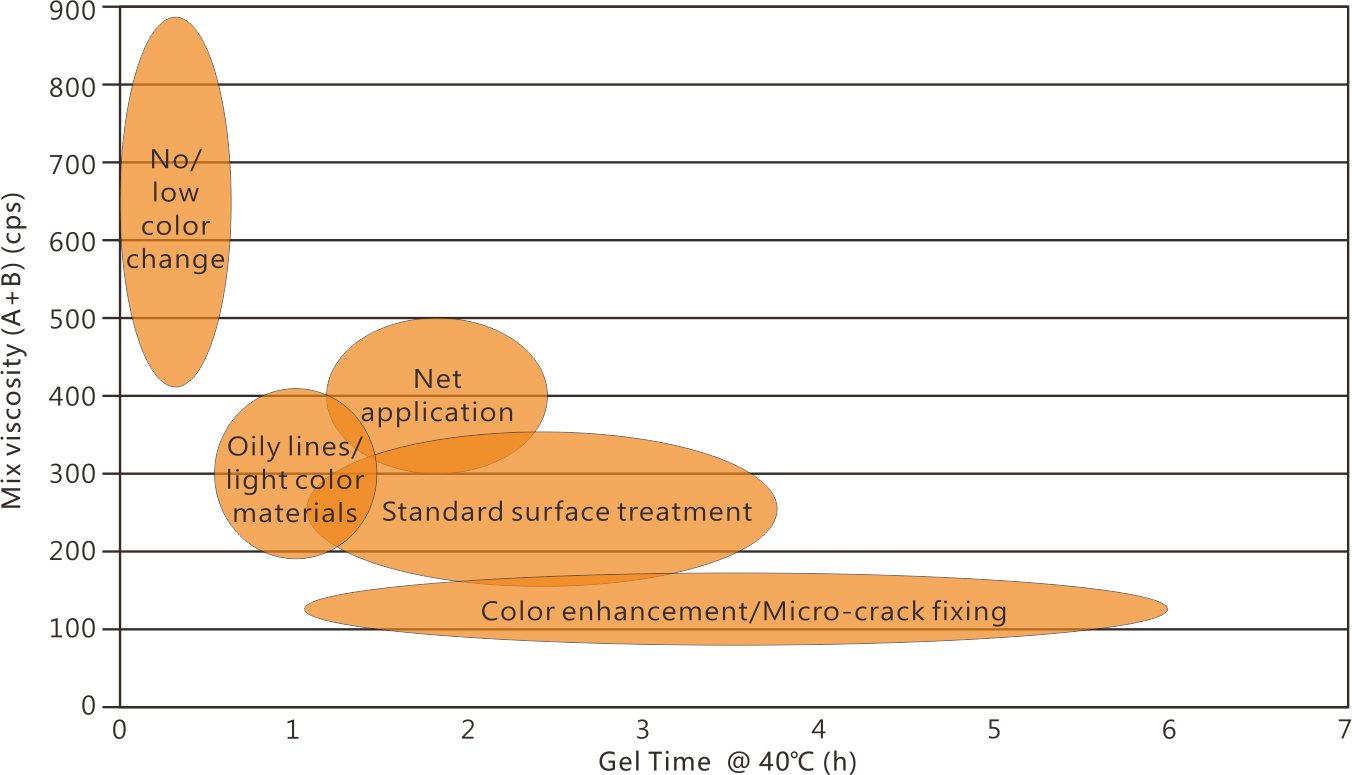 Resin processing of natural stones is a complex and stable technology.
By using correct design, proper materials, high quality components and by assuring an accurate installation they can be very reliable systems.
All Veegoo Resin Lines are automatic and managed by PLCs. This assure repeatability and makes operations more reliable and faster.
Process
Basically, a resin line must handle slabs and trays, while managing and monitoring physical parameters such as temperature, time, humidity, speed and torque. The use of high class components (sensors, drives, bearings, motors, gearboxes, etc.) is crucial to assure a long MTBF (Mean Time Between Failures). Reliability is a very important aspect of any resin line because generally it is the only line installed in a factory.
Remote Assistance
VEEGOO resin lines can be remotely assisted by our after-sales service department located in Foshan (Guangdong). By using common software packages and an Internet connection, our technicians can remotely check the resin line functionalities and attempt to correct malfunctions.
Internet of Things
IoT is an important approach to predictive maintenance. By installing appropriate sensors on the critical sections of the resin line, physical parameters can be monitored, alar, thresholds set, and messages sent to the Tech Service so as to carry out predictive maintenance and minimize downtime.