In Xiamen Stone Fair 2018, we have 19 people from China, India, Turkey, Brail, to show the internationalization and modernization of Veegoo.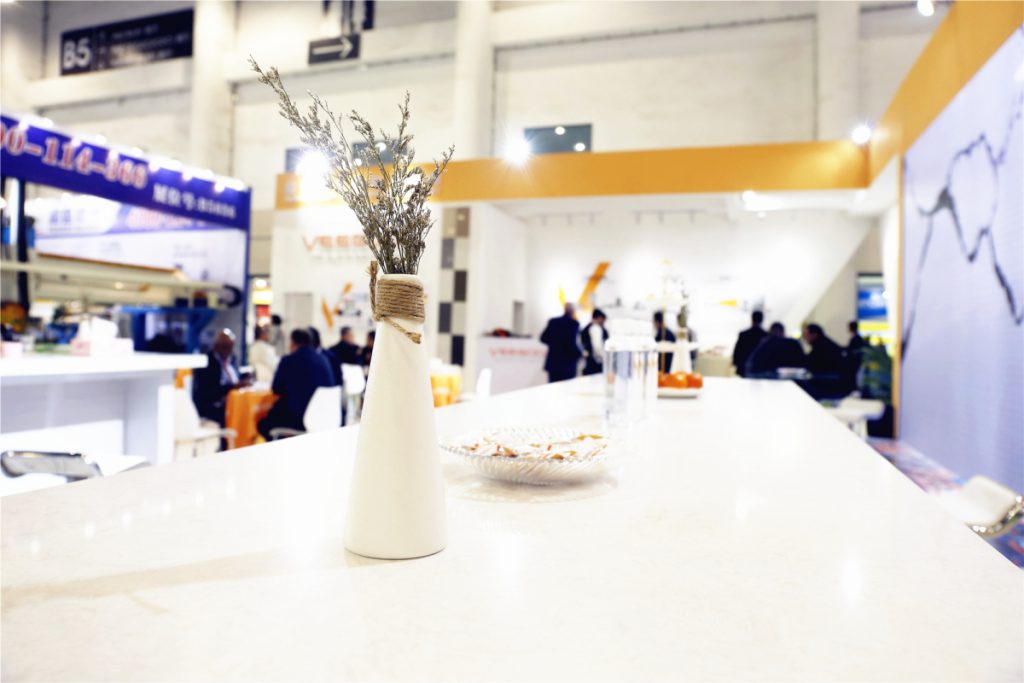 In this fair, Veegoo has new appearance to Xiamen, although, we do not take any machines to Xiamen, the two screens of wall and floor attract thousands of customers, people give high appreciation of the floor screen which display the new Veegoo factory and quartz slabs.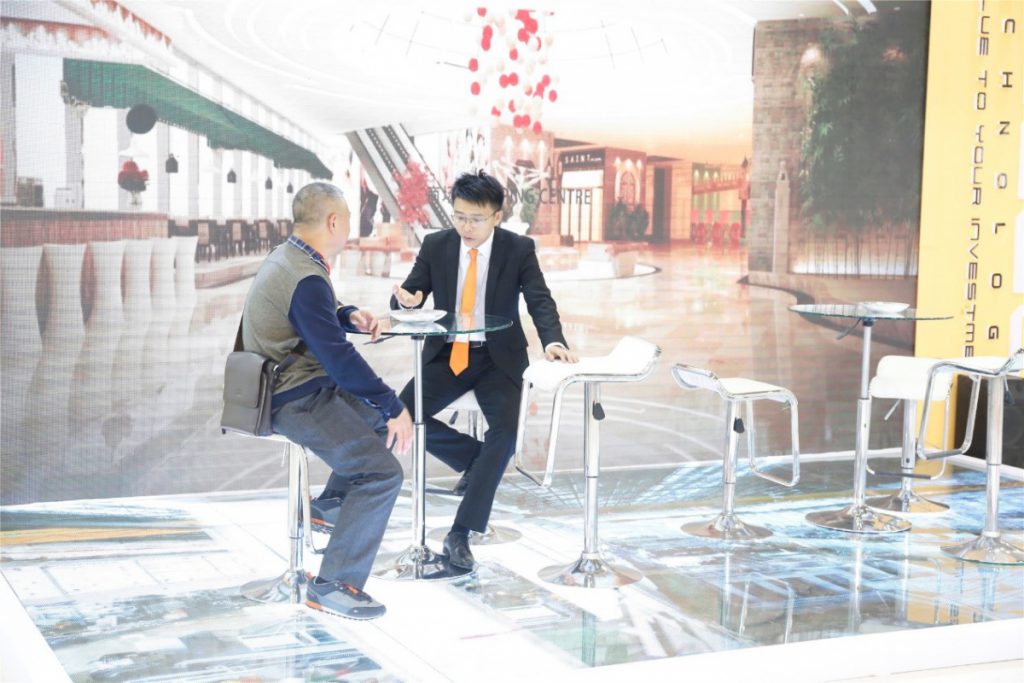 Continue to provide the meal service, in thia fair, we also add the dessert service, which can give you a food feast during visit the fair.
Newly designed Quartz Smart Management System launches out at Xiamen Fair 2018, Chairman Assistant Mr. Keith gives two presentation on Mar. 6 and 8. Customers listen to Keith presentation carefully and give high appreciation of the system. Veegoo Quartz Smart Management System is to create the smart factory in stone industry, and provide more high valuable service to our customers.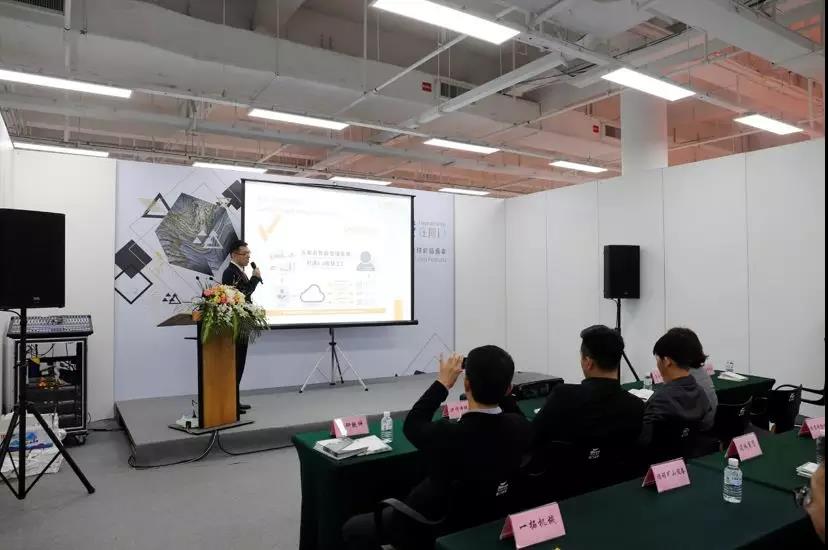 Besides, the traditional two products-Quartz Slab Plant and Vertical Resin Line continue to gain recognition of the market, which attract lots of customers. The whole factory model also gains a lot of attention. Thanks to our clerks on booth, your hard work make this fair so wonderful!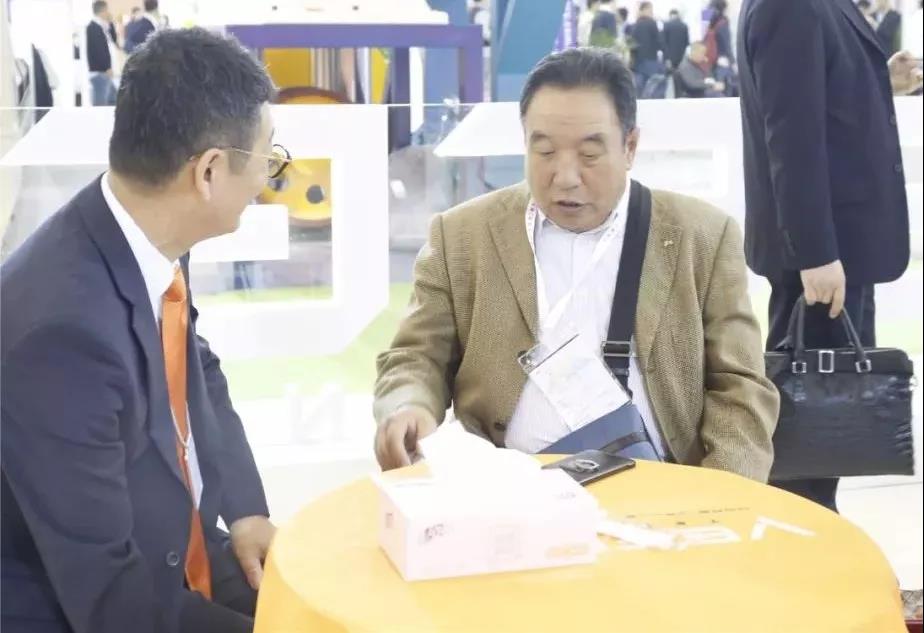 Mr. Keven's, chairman of Veegoo, birthday is during Xiamen Fair, because of the busy fair, Mr. Keven did not to have birthday party for many years, this year, Veegoo colleagues give a surprise party for him. Happy birthday, Keven!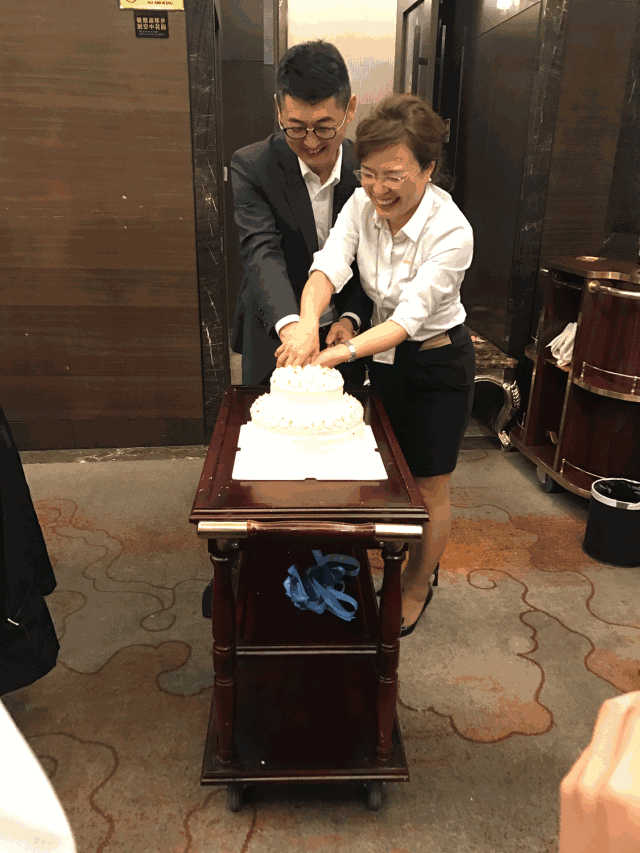 Xiamen Stone Fair 2018 has successfully concluded, see you in 2019!